For a Limited Time Only!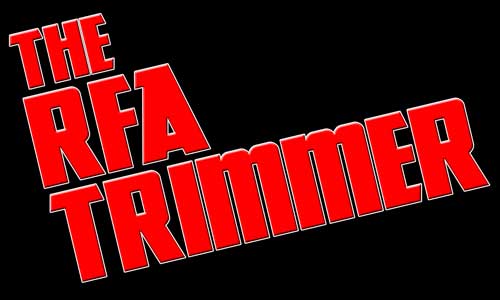 The Trimmer

Now Sold Out!

A new solution to an old problem -
A system that will trim cards that
is safe, fast and reliable!

Click here to find out more!

It's BACK!!!


We sold out at Genii and Magi-fest!
Once it's gone - it's gone!
Speed Loader Plus Instruction Video Update!
To all of our customers who have purchased
the Speed Loader Plus directly from RFA Productions,
we have now been able to provide all of
Aaron Fisher's video tutorials for this wallet.
This is fantastic material and well worth your time to take a look!